The Essential Plan For Everything Jewelry
A comprehensive agency, which provides branding, design/merchandising direction, marketing/promotion, and social media programs for designers/retailers/antique shops and jewelry shows. We impeccably curate shows and shops and offer an insider's shopping experience for personal clientele.
OUR MENU OF SERVICES INCLUDE:
INDIVIDUALIZED DESIGN PROJECTS AND PERSONALIZED CONSULTANCY
A seasoned sensibility with up-to-the-minute market insight:
Hands-on design consultancy including the development of original concepts, assistance with metal, stone selections and finished technical sketches for seasonal collections.
Pragmatic advice and tailored strategies for developing a collection in today's marketplace
Confidential and exclusive…based on your individual needs.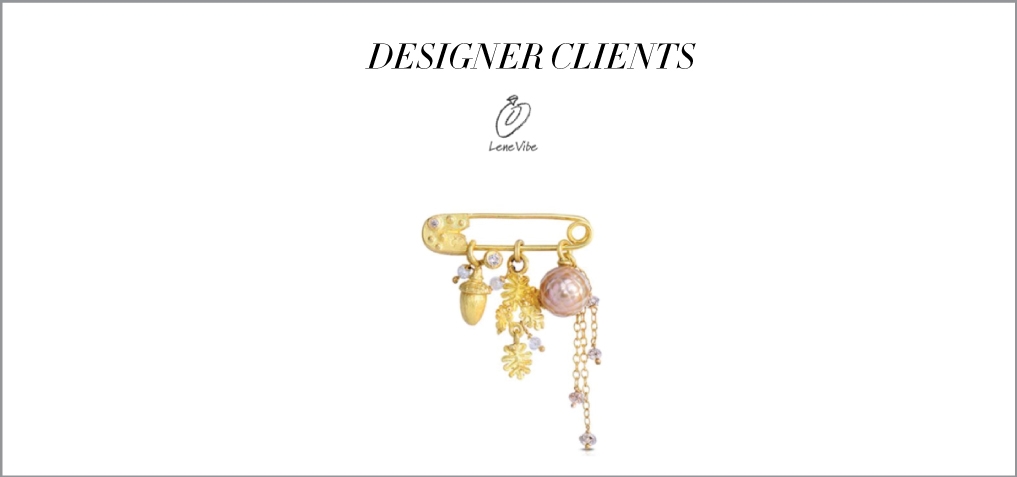 MARKETING & PROMOTION
From inspiration to marketplace:
Brand image and identity development reflecting the current and future marketplace.
Secondary collection product positioning and launches.
Logo design and/or re-design.
Press & consumer promotional materials (including design, layout, photography and writing).
Packaging and displays.
Development of Social Media Strategies
Print ready Profile Stories
Flexible and adaptable to each client's needs.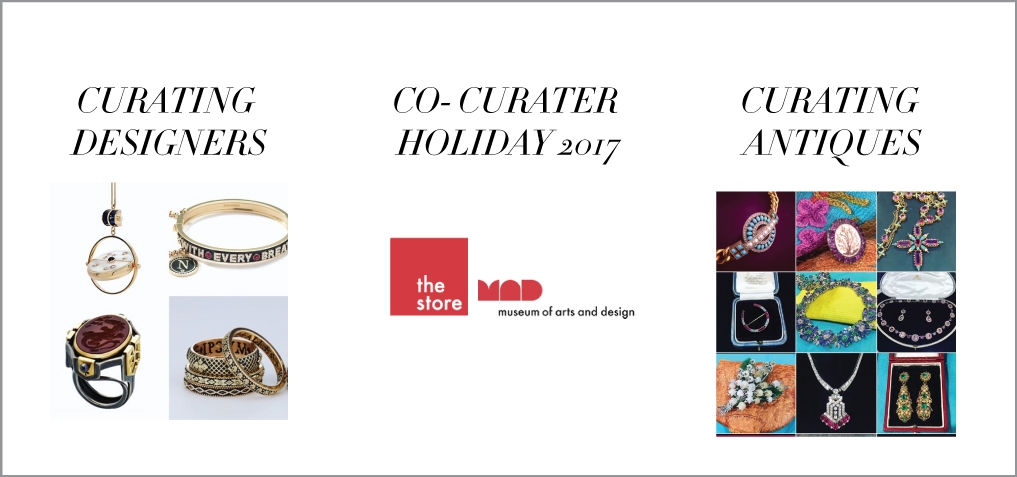 CURATION AND CREATIVE DIRECTOR OF SHOWS AND COLLECTIONS
Compelling and relevant for today, yet collectible and enduring well into the future:
Curating and co-curating modern designer exhibit and retail spaces
Creative direction of the next wave of designers for trade shows
Directing and developing private label projects with a collaboration of designers
Building jewelry collections for private clients
Scouting out and finding rare authentic investment antique and vintage pieces for private clients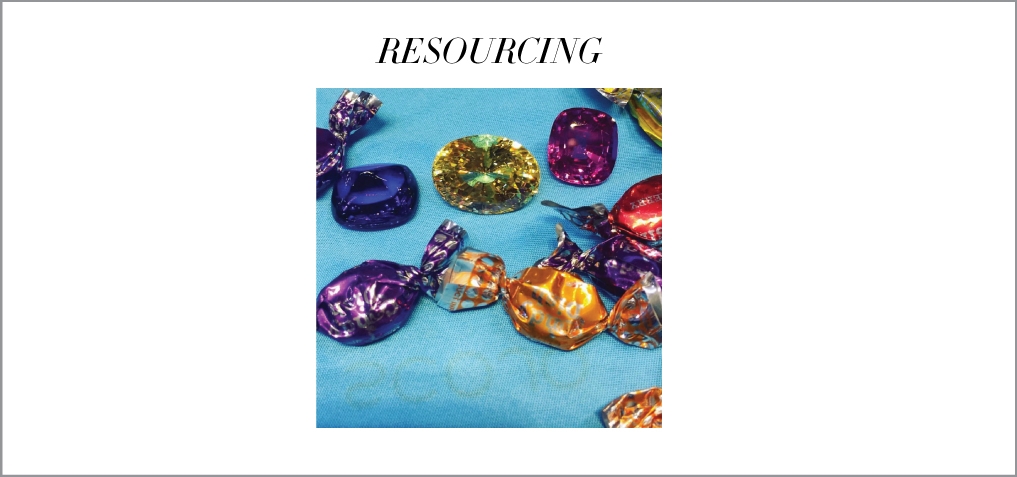 RESOURCING FOR DESIGNERS AND RETAILERS
A one-stop source guide for all of your company's needs:
Model Makers.
Casters, setters and finishers.
Overseas factories and diverse sources.
All findings, gemstones and beads.
Photographers.
Graphic artists.
Organizations, jewelry groups.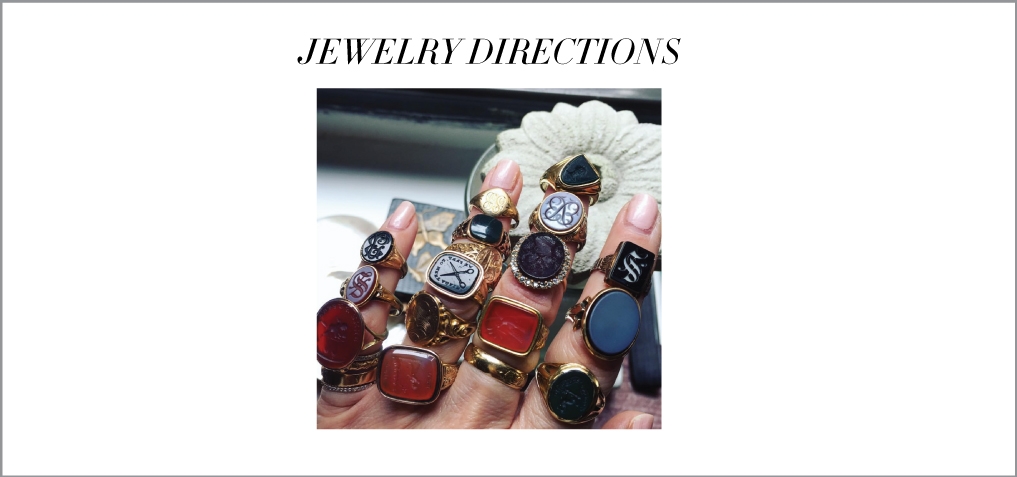 TREND FORECASTING
The most advanced jewelry trend, theme, color, and design direction:
In-depth reporting on global influences, shopping trends and cultural events (such as museum exhibits, international runway collections, films, and the best of the red carpet) inspiring the shape of jewelry to come.
Personal consultations on how to best apply this information to your company.